Restaurant
In the Dombes, in Ambérieux, the restaurant "Auberge de la Tour", a traditional restaurant in a 19th century farmhouse, located only 20 minutes from Lyon, the capital of the Gauls, (exit "Les Echets" by the eastern bypass, or Jassans-Riottier by the A6 motorway), 15 minutes from Villefranche sur Saône, 8 minutes from Villars-les-Dombes, close to the town of the Saint Curé d'Ars sur formans, Trévoux, Saint Trivier sur Moignans.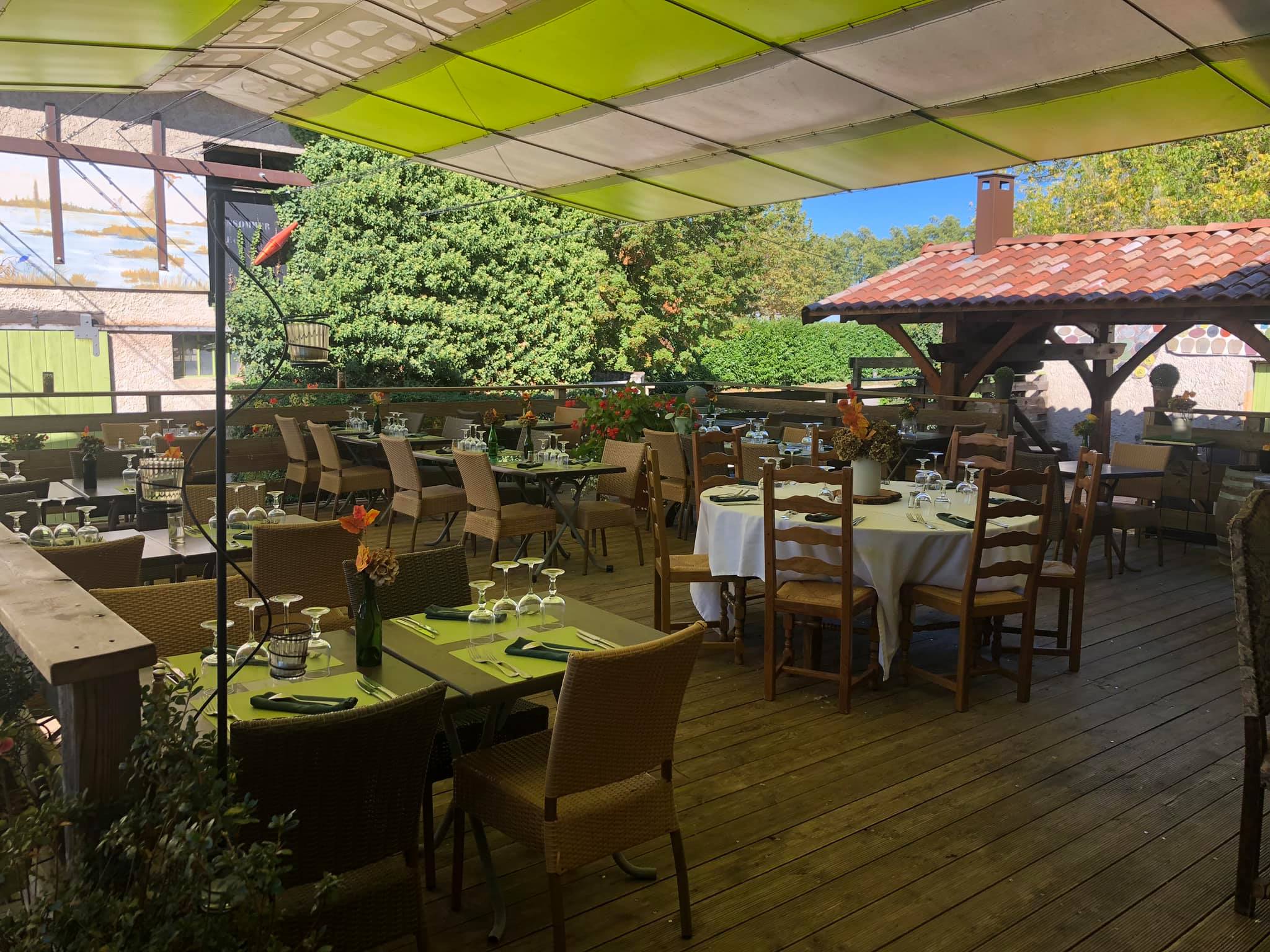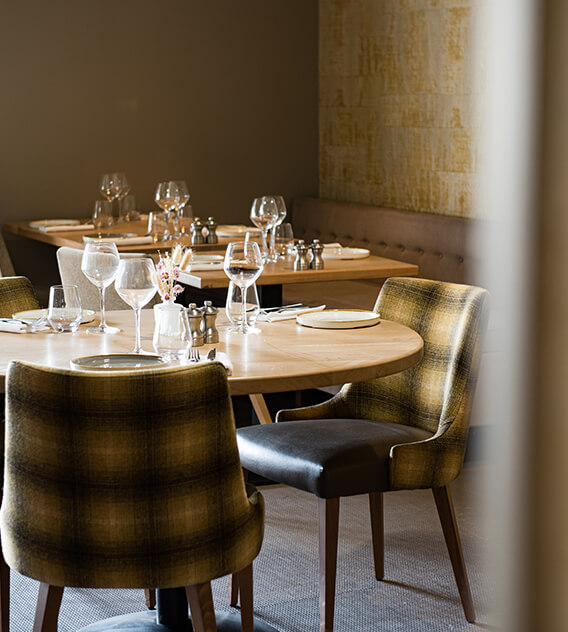 Between simplicity, greed and refinement
As the Table Du Gouverneur website puts it so well:
"If you appreciate simple and delicate dishes, sprinkled with touches of flavours from elsewhere, La Table du Gouverneur will be able to satisfy you, after your round of golf, or simply for a meal with friends or lovers.
Chef Alexandre Porceillon offers you a gourmet menu with fresh and certified products, according to the seasons, all in an elegant and warm setting.
L'Embarcadère owes its name to the pontoon that allows sailing enthusiasts to moor before coming to share a moment of conviviality.
Whether on the landscaped terrace on the banks of the Saône or in the warm and panoramic interior, you will gather around the local cuisine brought up to date by Georges Blanc, always with the same demand for quality products and the love of good food.
This is followed by outdoor relaxation, petanque on the reserved ground, walks along the Saône, cultural visits, etc.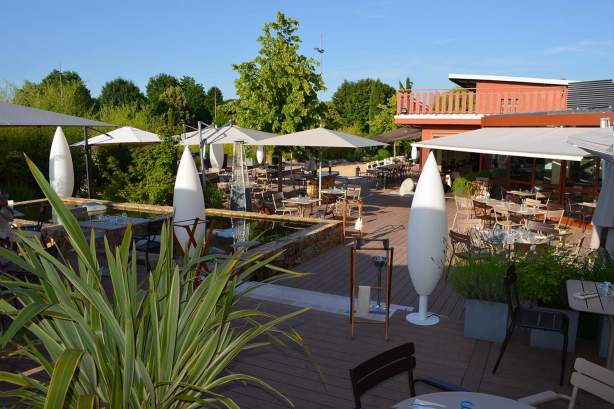 Nestled in the heart of La Dombes,
the Auberge is a haven of peace, a real gourmet break in a warm atmosphere.
And as the art of eating well goes hand in hand with the art of receiving well, everything is done to offer you gourmet moments
Where the Dombes and Bresse regions meet, the Auberge de Montessuy has been perpetuating its excellence for generations to offer you the best of our local cuisine.
and pleasure, simply and naturally…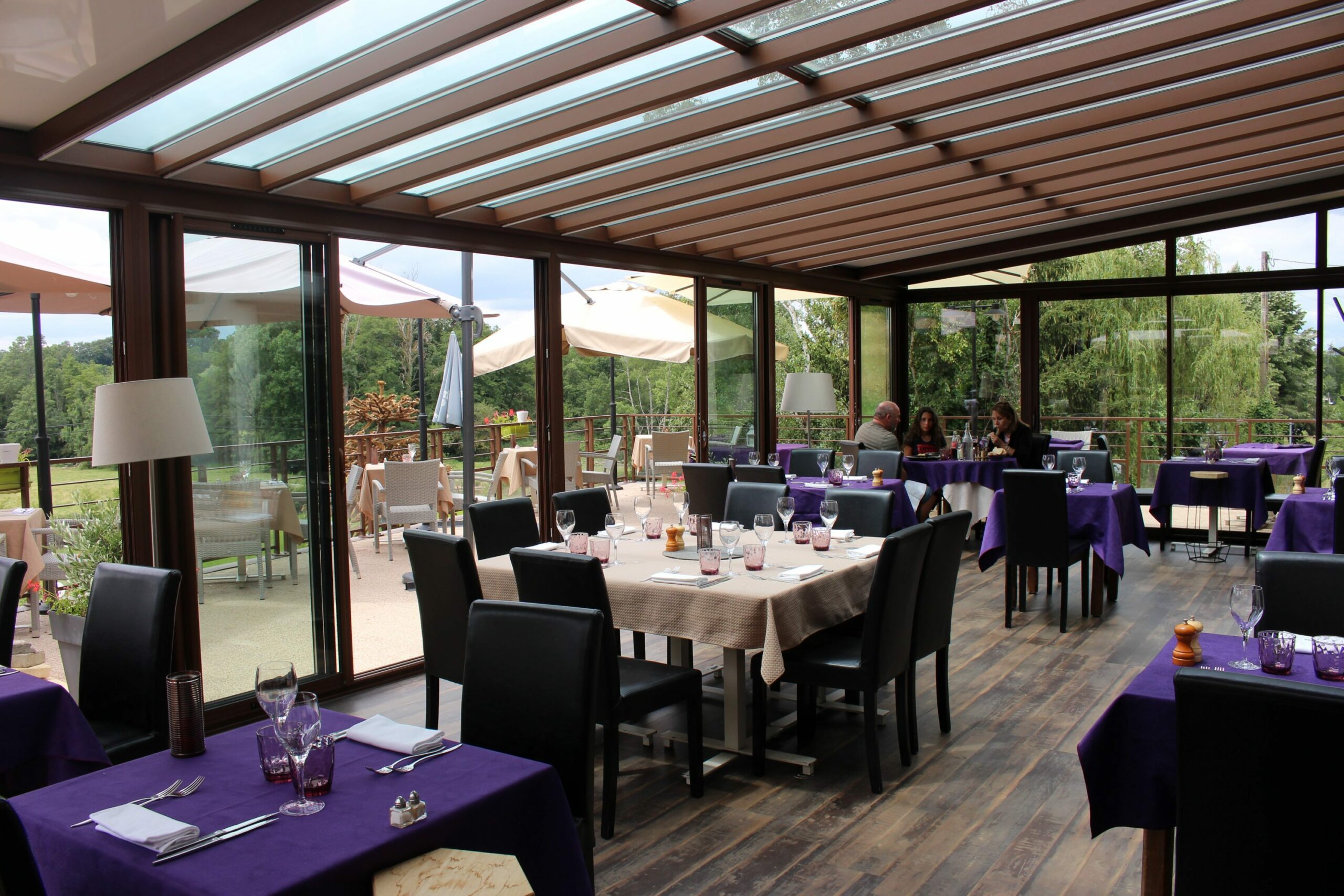 And don't forget to ask our staff for advice on all the good restaurants we know in our gastronomic region.
Explain what you would like to eat, and there will always be a table that suits you.
This is also the service of L'hostellerie des Bichonnières.