Two 18-hole courses in the heart of a genuine nature reserve
Le Breuil and Montaplan, different but complementary, cover 350 hectares of preserved and protected nature.
The Breuil course had the privilege of hosting a Challenge Tour event between 2008 and 2011.
Its unique visuals make it the emblematic course of the Golf du Gouverneur.
The Montaplan course is more technical, wooded with undulating greens.
Just a few minutes away from the Hostellerie des Bichonnières, enjoy your stay with us and a renowned golf course in our region.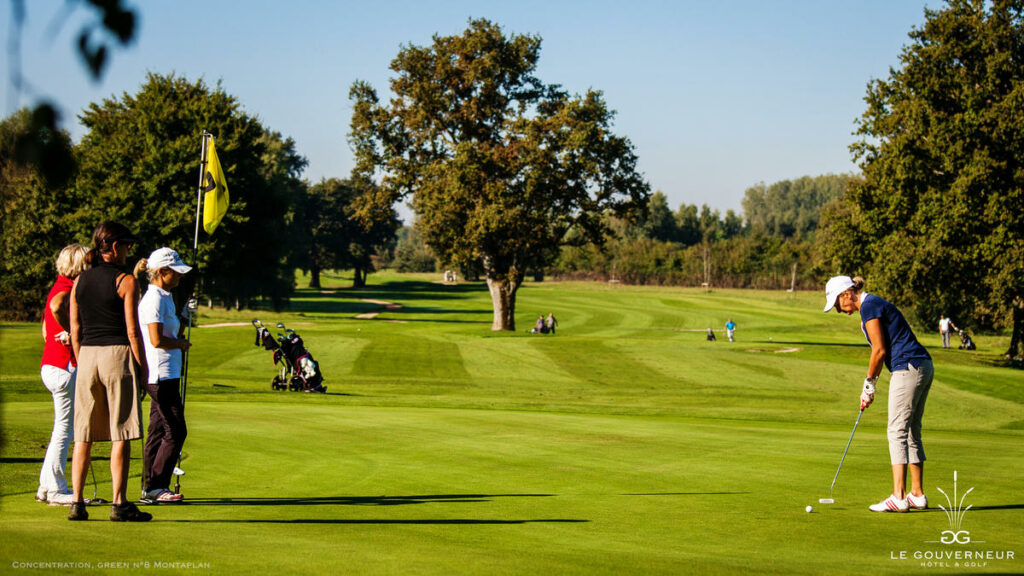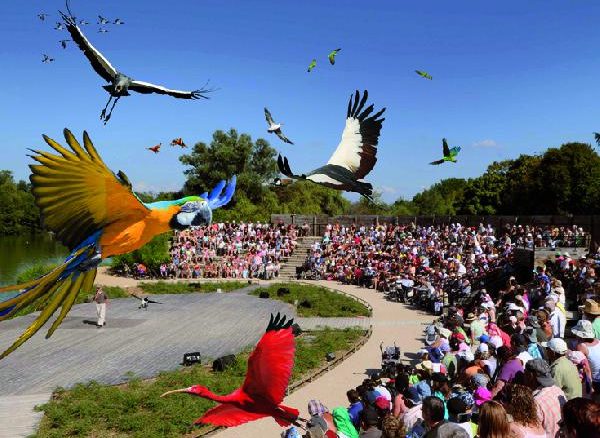 A unique concept for observing wild birds and birds of the world.
The Park's collection is the largest and most diverse you will see in Europe!
It includes more than 60 species listed in the Red Book of Threatened Species in the Wild and we actively contribute to several exemplary conservation programmes such as the Bearded Vulture, Europe's most endangered vulture.
Parc des oiseaux
01330 Villars Les Dombes
Tél. : +33 4 74 98 05 54
Fax : +33 4 74 98 27 74
The Ain by bike: unforgettable rides
Enjoy the most beautiful bike rides in our region, just ask the team at L'Hostellerie des Bichonnières. We will be happy to show you all the routes we have. Discover the ponds of the Dombe and the landscapes of our region by following the marked routes.
Magical moments for lovers of bikes and wild beauty.